Quality Assurance in Cloud Computing is just a demand of the new tech era because, in recent years, many enterprises and organizations are embracing Cloud Computing for commercial benefits and competitive advantages. However, these companies must prioritize Quality Assurance, which can significantly benefit companies if they consider developing their application on cloud computing or thinking of moving to their application in the cloud. 
QA cloud testing can be proved valuable for organizations. Implementing a Quality Assurance strategy in cloud-native software as a service (SaaS) will ensure reliability and stability. We will go through the details in this article.
What is Cloud Quality Assurance?
Cloud computing is now the cornerstone of digital transformation. Cloud Quality Assurance delivers quality and required services in the cloud service model. It is invoked for applying and ensuring the best quality from any cloud service model, including public, private, hybrid, community cloud, and more.
QA includes planning, evaluation, and inspection to check whether the developed system meets the customer's needs. The main issues for cloud computing are guaranteed security and privacy, where QA addresses the problem and fixes the privacy and trustworthiness issues.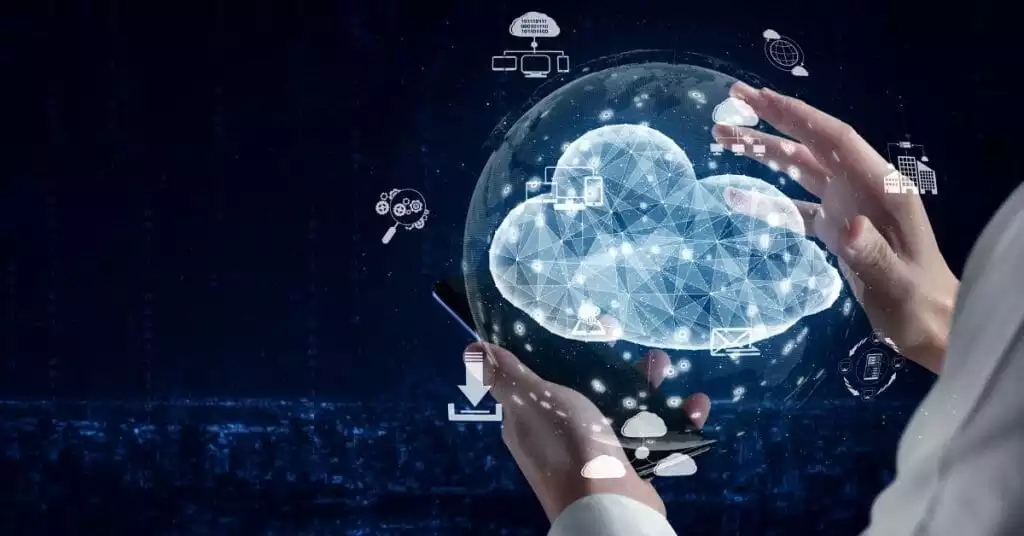 Why Need Quality Assurance in Cloud Computing?
In our regular lives, using webmail, social networking sites, or storing our photos online instead of home computers means we use cloud service. It shows how vital cloud computing is and how much we depend on and use it in our daily lives. Moreover, services store our email, online data, and online businesses application.
But now, data breaches are a critical concern for cloud application users, where Cloud Computing fails to be guaranteed. QA plays a crucial role in this case because most businesses nowadays depend on cloud solutions and applications. That is why Quality Assurance testers need to be more versed in cloud testing tools to take on the challenges and overcome every single issue.
However, the Quality of a cloud plays a vital role in the performance of a cloud network.
Ensuring Quality in a Cloud gives end users more significant administrative and operational benefits. Furthermore, QA in Cloud Computing assures all clients, end users, service consumers, and stakeholders that their privacy and security requirements are met.
Works of Quality Assurance Engineer in Cloud Computing
The Cloud Computing assurance process is implemented after a cloud design and development process. This process enables cloud designers and architects to evaluate and ensure the project by QA process.
To improve security capability, QA testers adopt three-tier security approaches.
App-level
Service level
Infrastructure level
Type Of Cloud Testing
There are many types of cloud testing methods, and these two are also those that address cloud security threats.
Functional Testing
Interprotaly Testing
Acceptance Testing
System verification Testing
Non-functional Testing
Availability Testing
Performance Testing
Security Testing
Scalability Testing
Multi-tenancy Testing
Quality Assurance for Multi-Cloud Strategy and Migration
QA engineers ensure the Quality of the Cloud Computing network with the help of an audit of the cloud. Auditing a cloud is measuring the performance of the cloud computing system using compliance, regulation, security, governance, and risk of a cloud.
Service cloud providers have to be assured about the Quality of the cloud demanded by the end user. Quality control in cloud computing.
Security Assurance
Security assurance techniques included in cloud computing include broken authentication and session management, insecure direct object reference, cross-site request forgery, security misconfiguration, insecure cryptographic usage, and failure to restrict URL access. These techniques are implemented when using Security Assurance.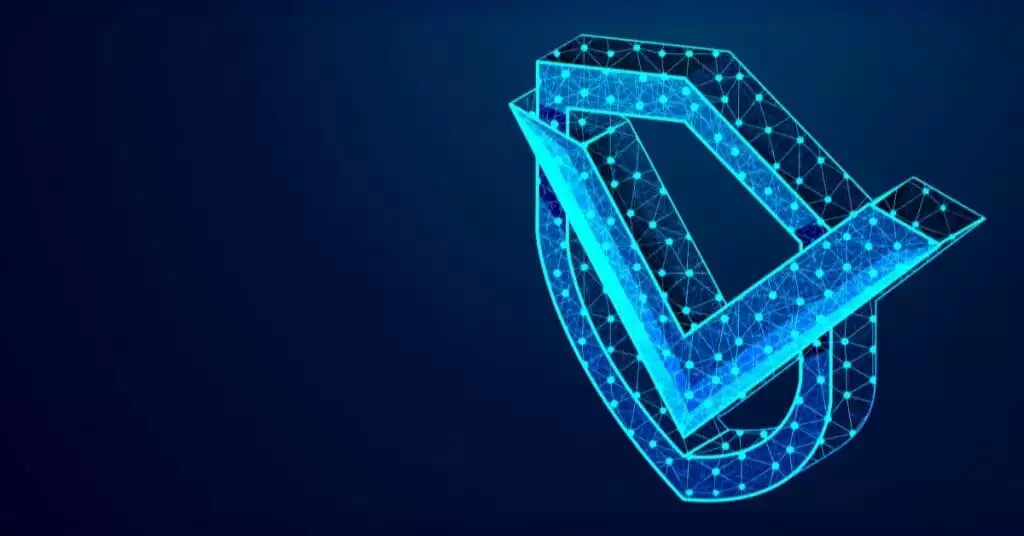 Performance Assurance
Performance assurance includes scalability, volume, availability, reliability, load and stress testing for a single tenant, and capacity testing in cloud quality management.
Aligning with business
All applications must be deployed to the cloud to align with the business context. Key metrics in the migrated cloud environment, such as baseline values, are covered through quality assurance using automated test execution.
Test automation
In a Multi-Cloud strategy, Test automation delivers security testing and automated integration.
Customer experience assurance
Customer experience assurance is vital for any organization, and quality assurance for all customer-facing applications should include usability, mobile testing, cross-browser, and device testing.
Implementing Quality Assurance for a Multi-Cloud strategy helps improve code quality and increase the business rate of business changes.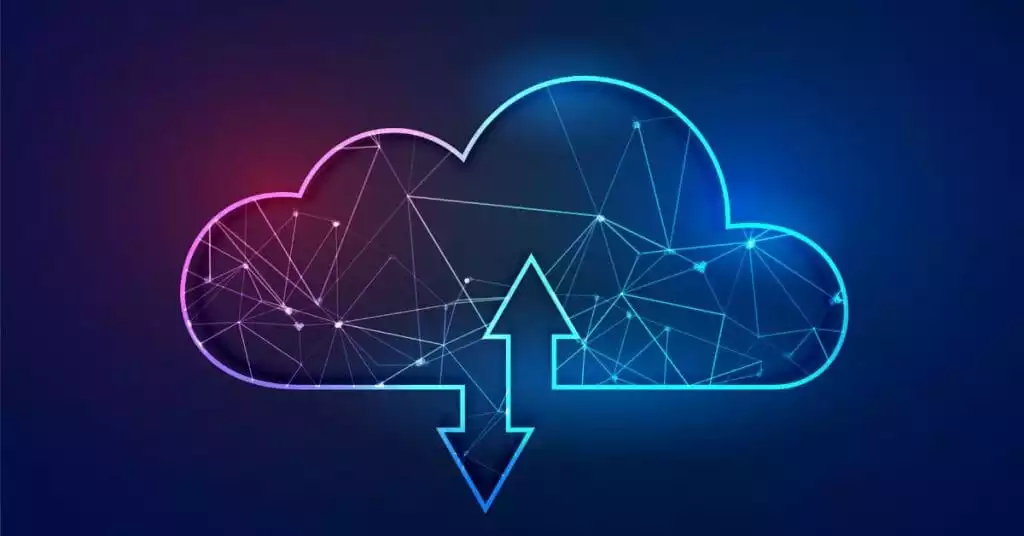 Furthermore, Cloud Assurance offers reliability and stability in databases and networks and addresses the lack of security, in addition to helping to gain customer and client trust. So to take any preventative measure, QA testers need to have more in- depth knowledge of testing cloud applications and other cloud services.