As one of the largest and most successful technology companies in the world, Amazon offers its employees competitive salaries and benefits packages. As a Quality Assurance Engineer, you would play an important role in ensuring that Amazon's products and services meet high standards of quality, reliability, and customer satisfaction. 
In this blog post, we will take a closer look at what Quality Assurance Engineer Amazon Salary is and what other opportunities they offer to their employees. Whether you are considering a career in quality assurance, or are just curious about the compensation offered by Amazon, this blog post will provide you with valuable information and insights.
Factors Affecting the Salary of a QA Engineer at Amazon
There are several factors that can affect Amazon quality assurance engineer salary:
Location: The cost of living and local market conditions can play a role in determining a QA Engineer's salary at Amazon. Cities with higher costs of living generally offer higher salaries to compensate for the increased expenses.
Experience: A QA Engineer with more experience is likely to command a higher salary than someone with less experience. The number of years of experience, the depth and breadth of knowledge, and the technical skills all contribute to the experience level of a QA Engineer.
Education: A QA Engineer with a degree in computer science or a related field is likely to have a higher salary than someone with a different educational background.
Responsibilities: The responsibilities and level of seniority of the QA Engineer can also affect the salary. For example, a QA Engineer with additional managerial or leadership responsibilities may receive a higher salary than someone who is focused solely on testing.
Performance: An excellent performer who consistently exceeds expectations and delivers high-quality work is more likely to receive a higher salary than someone who is not as strong in their performance.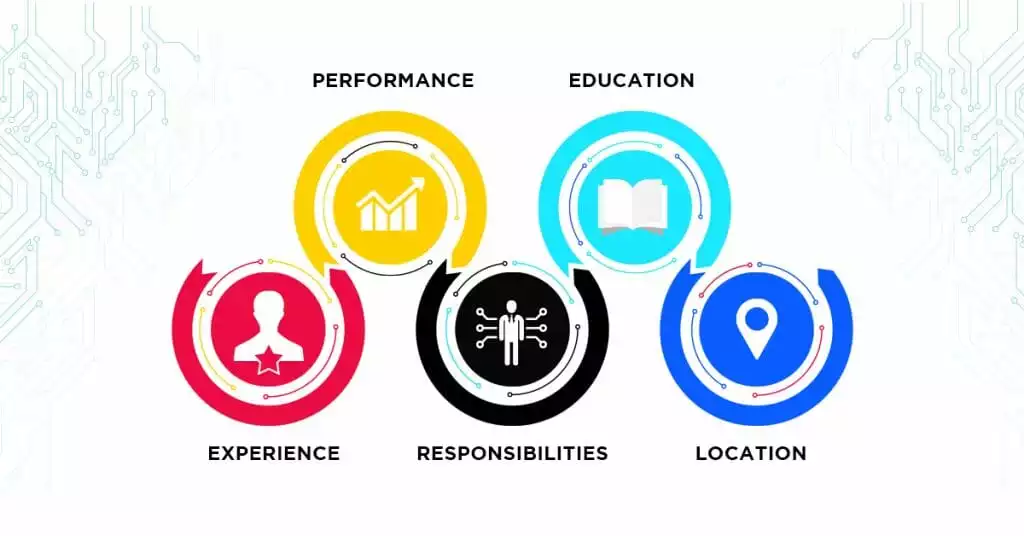 Average Salary of QA Engineers at Amazon
The average salary of a QA (Quality Assurance) engineer can vary depending on a number of factors, including geographic location, experience, and industry. 
Based on Location
In the United States, the average salary for a QA engineer is around $87,000 per year. However, in some cities and regions with a high cost of living, such as
| | |
| --- | --- |
| Region Name | Salary (Per Year) |
| California | $110,000-$140,000 |
| Washington | $115,000-$145,000 |
| New York | $105,000-$135,000 |
| Texas | $100,000-$130,000  |
| Massachusetts | $105,000-$135,000 |
On the other hand, in some areas with a lower cost of living, the average salary may be lower, such as
| | |
| --- | --- |
| Region Name | Salary (Per Year) |
| Utah | $85,000-$115,000 |
| Arizona | $90,000-$120,000 |
| Colorado | $95,000-$125,000 |
| Oregon | $90,000-$120,000 |
| Minnesota | $85,000-$115,000 |
Based on Experience
Salaries can vary based on the level of experience and the performance of a QA Engineer at Amazon. There are different levels of QA engineers at amazon from number 1 to 5, sometimes greater. Quality assurance engineer 2 amazon salary is more than amazon quality assurance engineer 1 salary. And amazon QAE level 5 salary is one of the highest salaries. Besides quality assurance analyst salary entry level is much lower than other levels but still worth it. Such as
| | |
| --- | --- |
| Level | Salary (Per Year) |
| Intern (Full-time) | $40,000 to $60,000 |
| Fresher | $60,000 to $70,000 |
| Experienced QA Engineer | $90,000 to $120,000 |
| Senior or lead QA Engineer | $120,000 to $160,000 |
Naturally, the amazon senior QA engineer salary is much more than the QA engineer amazon fresher salary but still good and beneficial. It's important to keep in mind that these numbers are just estimates and that actual salaries may vary widely based on a number of factors.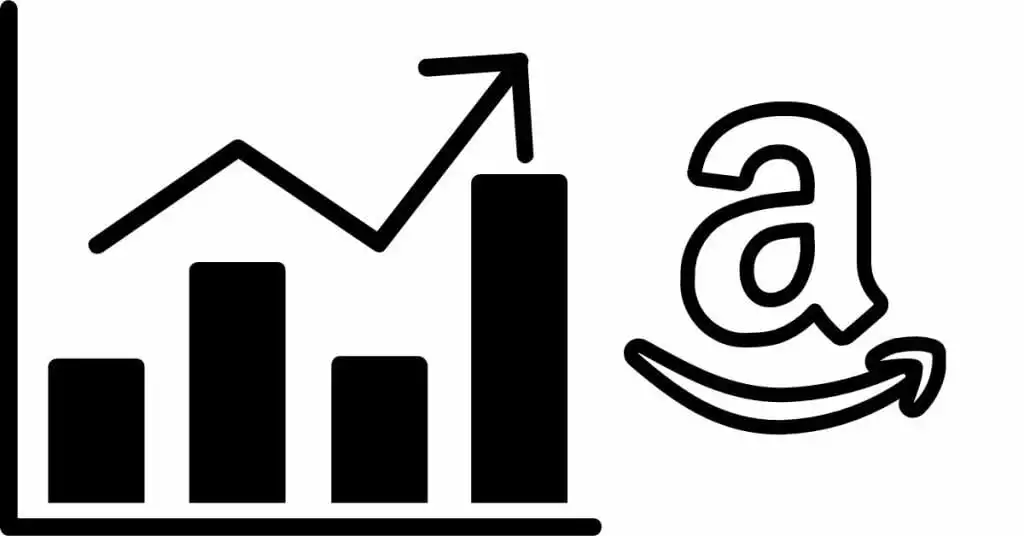 Career Growth and Advancement Opportunities for QA Engineers at Amazon
In addition to amazon QAE salary, it also offers a comprehensive benefits package to its employees, which includes:
Health insurance: Amazon offers a variety of health insurance options, including medical, dental, and vision insurance.
Retirement benefits: Amazon offers a 401(k) plan with a company match to help employees save for retirement.
Work-life balance: Amazon offers flexible work arrangements, such as remote work options, to support work-life balance.
Career development: Amazon offers a wide range of training and development programs, as well as opportunities for career growth and advancement.
Stock options: Amazon offers stock options to eligible employees, which can provide a financial benefit over time.
Employee discounts: Amazon employees receive discounts on Amazon products and services, as well as other discounts through the company's employee discount program.
Paid time off: Amazon provides paid time off for holidays, vacations, and personal time, to support the well-being of its employees.
Additionally, some interns at Amazon get housing assistance, transportation allowances, and professional development opportunities. Amazon QA engineer salary and benefits can vary depending on location, job role, and other factors, but they demonstrate Amazon's commitment to supporting its employees and creating a positive work environment.
How to Negotiate Your Salary as a QA Engineer at Amazon
Negotiating a QA engineer amazon salary can be a complex process, but with preparation and the right approach, you can increase your chances of success. Here are some steps you can follow to negotiate your salary effectively:
Research The Market
Before negotiating your salary, it's important to understand the current market rate for QA Engineers in your area. You can use websites like Glassdoor, Payscale, and LinkedIn to research the average salary for your role and experience level.
Know Your Worth
Consider factors such as your experience, skills, education, and any certifications that make you a valuable candidate. This will help you determine your minimum salary requirement and the range you're willing to accept.
Be Prepared To Discuss Your Achievements
Be ready to talk about your past experience, the challenges you've faced, and how you overcame them. This can help demonstrate your value to Amazon and increase your chances of receiving a higher salary.
Be Open To Benefits
In addition to a higher salary, you can also negotiate other benefits such as flexible working hours, remote work options, or professional development opportunities.
Start The Conversation
Schedule a meeting with your manager or HR representative to discuss your salary. Come prepared with your research, your achievements, and your salary requirements. Be professional, respectful, and willing to compromise if necessary.
Remember, salary negotiation is a two-way conversation. Be open to feedback from your manager and be willing to understand their perspective. With the right approach, you can successfully negotiate your salary and achieve the compensation you deserve.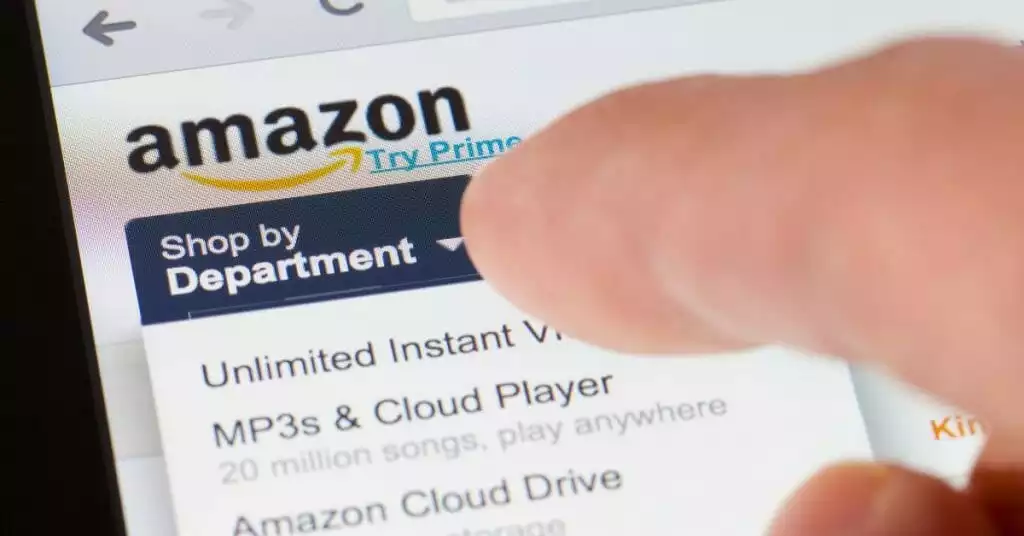 Conclusion
In conclusion, being a Quality Assurance Engineer at Amazon is a highly sought-after position. And the quality assurance engineer amazon salary is lucrative and advantageous. It also offers a comprehensive benefits package and opportunities for career advancement, making it an attractive option for those in the field of Quality Assurance. If you are looking to work for a company that values quality and innovation and offers a challenging and rewarding work environment, then a career as a Quality Assurance Engineer at Amazon may be a great choice for you.