Do you know what the prime task of a QA Engineer is? To identify bugs, obviously! But beyond that, they must record, assign, and track bugs. That's when you need a top bug tracking system in your QA process to get transparent bug tracking, increased track quality level, and an overview of bugs and advanced analytics to predict problematic areas in the future.
So when you select a top bug tracking system, there are certain criteria you should keep in mind that would work best for your business.
Here's a list of criteria that you should keep in mind for the bug tracking system:
1. User Interface (UI)
You want to navigate your tools smoothly as you track bugs, right? That is why you must look for a clean and easy-to-use User Interface (UI). It will help you reduce onboarding time and tracking issues that can affect your product.
2. Cost:
Cost and budget are crucial aspects when you select any system. Therefore, make sure the cost of the tracking system fits your budget.
3. User-Friendliness
As a QA engineer, you must find the most efficient way to track bugs. In that case, the bug-tracking must be simple and easy to understand. A user-friendly tracking system will increase efficiency in bug tracking.
4. Well-integrated
Your bug tracking system must integrate with various platforms in your software ecosystem. Such as apps, testing frameworks, and CI/CD tools.
5. Report Generation
If your bug tracking system can generate reports at every step of the testing process, you can produce a more productive output. The report generation of bugs will help you make predictions and possibilities that can help you formulate effective solutions.
These are the key criteria for selecting a bug tracking system. Now let's look into some other functionalities that you should consider for your bug tracking system:
Communication Management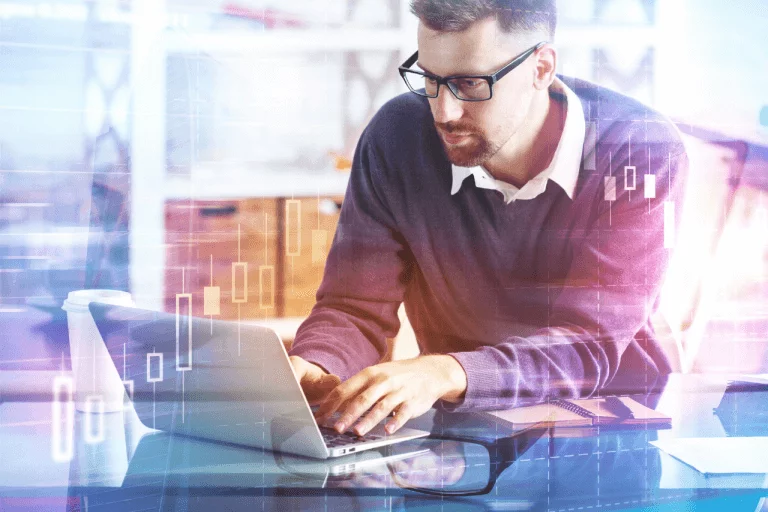 Strong communication is the key to success. If your bug tracking system has a central communication system, it will allow opportunities for clarification throughout the QA process and speed up software development projects. So, notice the communication strength of your bug tracking system.
Screen Recording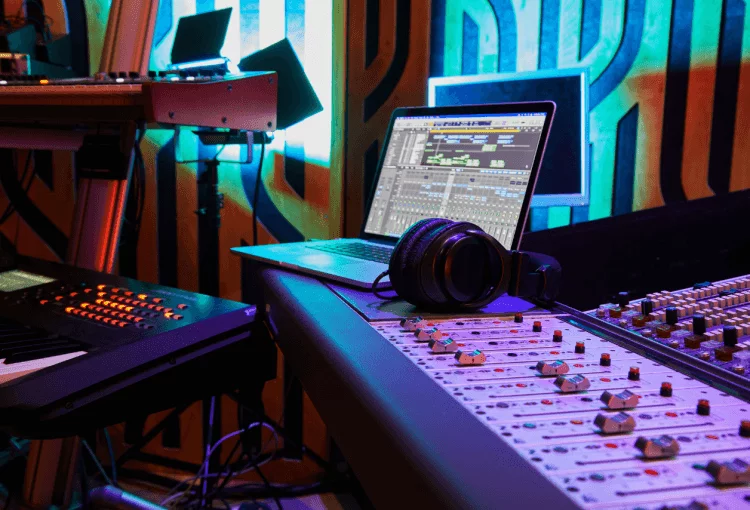 A screen recording option is a beneficial option. A screen recording option helps you easily capture or record a defect in your website or software. As a result, it makes problem-solving much easier.
Organizing and Filter Defect Data
As a QA engineer, you must be organized when managing defects, taking feedback, and opening tasks. So consider how your bug tracking system can help you organize your tasks.
Test report and analytics
Reports and analytics will help you get insights to efficiently plan your future steps for bug tracking. The readily available test metrics in your bug tracking tools enable a quick transformation and sharing of data with shareholders.
Remember these points the next time you ensure a top bug tracking system for your work. We hope this will make your job much easier and more efficient. Besides, Transfotech Academy is always by your side to help you expand your knowledge of QA.